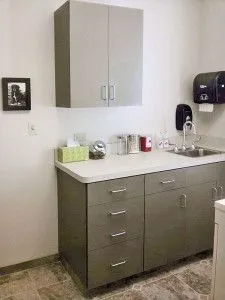 We Offer Health Certificates For Travel
Just like you, regular visits to the doctor are an essential part of maintaining your pet's health and longevity. Unlike you, however, pets age considerably faster than their human counterparts, at a rate of approximately 7 years to our one. That is why it is even more crucial to get your pet in to their veterinarian for regular check-ups and an annual wellness exam.
Dental disease is a common problem that can affect pets as young as 2 years old, and may be missed without regular visits to your veterinarian. As pets age, they can start to show symptoms of arthritis pain, which can be alleviated through certain diets, joint supplements, and medications.